Park Improvements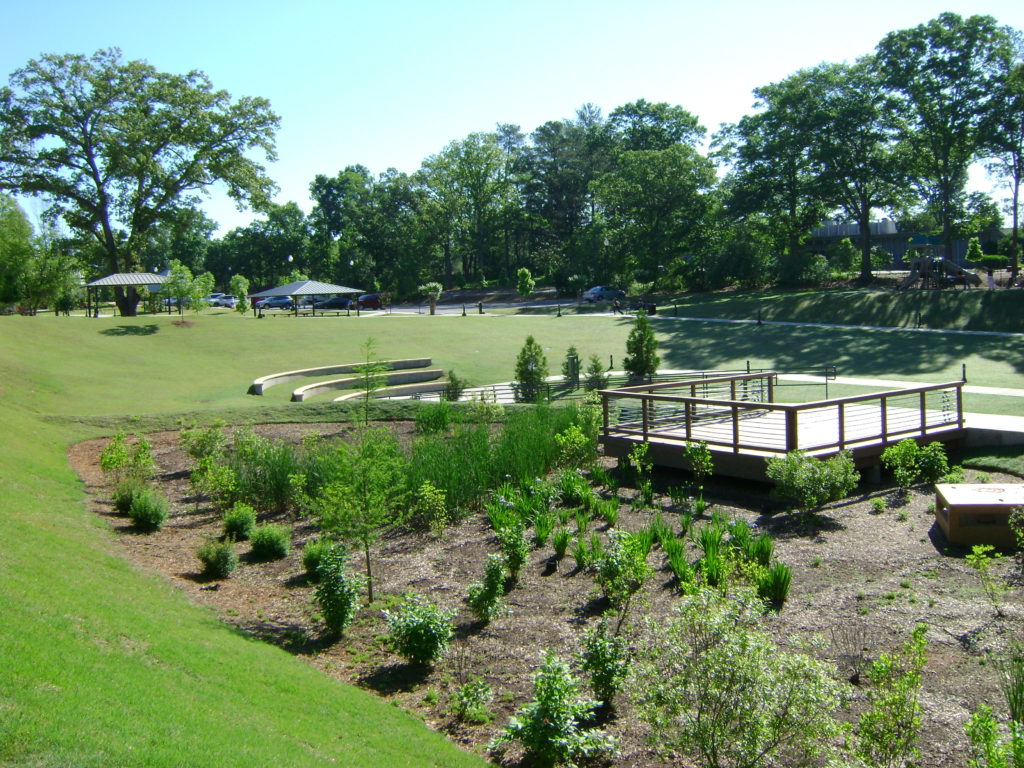 Project Status
Various parks improvements are listed below:
Tolleson Park Pool Building Renovation
The Tolleson Park pool building was renovated to improve the bathrooms, lobby area, concession stand, roof, HVAC system and electrical system.  The total project cost was $120,000.00.  Construction was completed May 2013.
Wolfe Center Pool
The Wolfe Center pool building was renovated by adding an insulated roof and a new HVAC system to provide dehumidification and greater temperature control for the heated pool.  The total project cost was approximately $275,000.  The dehumidifier was installed in August 2013.  The new roof was completed in April 2014.
Categories